About Us
Acolyte engineers and manufactures custom architectural LED lighting solutions for delivery and installation around the world.
Acolyte is a leading provider of architectural LED lighting solutions. Through collaboration with international designers, our products are found in major installations around the world, from first-class hotels and high-end restaurants to luxury homes and sparkling modern sports stadiums. We engineer, manufacture and assemble premium components in our own facilities on three continents, and our customers can rely on our global network of local support staff. We offer custom design and fabrication, as well as a full line of fixtures, controls and mounting accessories — all with world-class customer service that guarantees we can build any fixture to meet your specifications.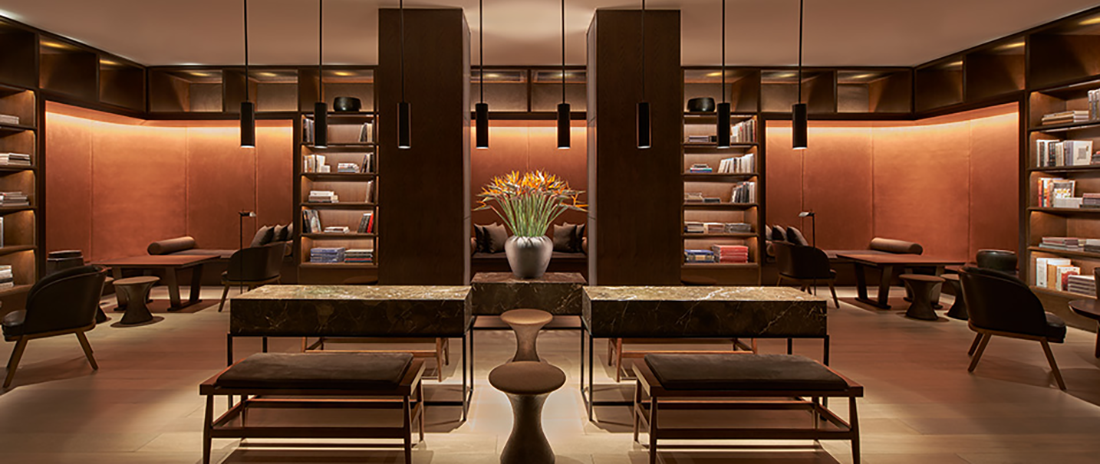 At Acolyte, we create fully integrated LED lighting systems with the highest standards of quality control. We use a two-step MacAdam ellipse binning process for our premium white LEDs. Our LED design includes our proprietary PhosphorTech™ Phosphor and our patented RibbonLyte products feature an industry-leading 3-ounce copper base. By optimizing our LEDs this way, we ensure the most accurate color temperature, hue and CRI and provide better heat sinking, improved efficiency and superior longevity. Our commitment to quality control ensures accurate color reproduction and standardized light quality throughout our entire product line, and we run photometric, spectral and colorimetric tests on all our LEDs before shipping. We offer a wide selection of aluminum fixture housings to boost their esthetics and performance.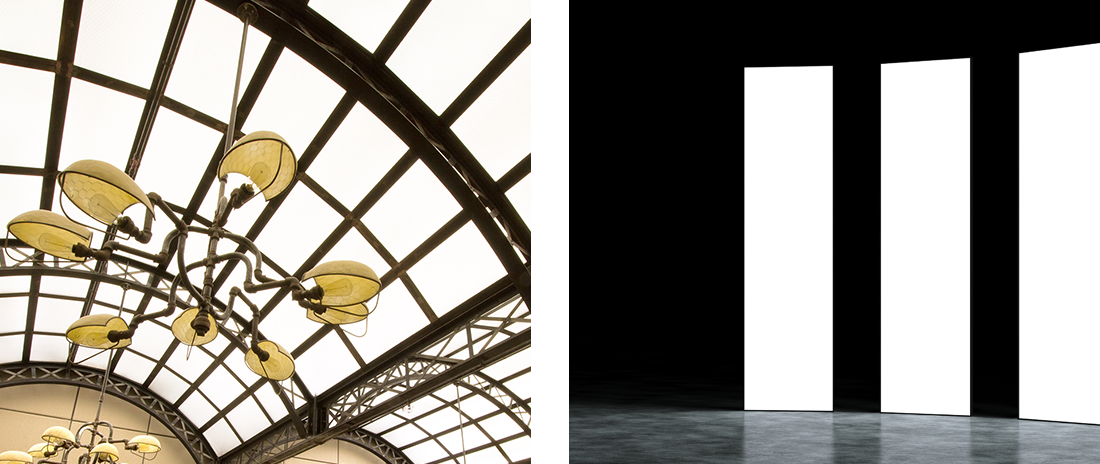 It's our goal to "Never Stop Innovating," and we've proven that through 25 years with an unwavering focus on advancing the capabilities of LED lighting technology while introducing LEDs to the world. Innovations like our Variable White Amber RibbonLyte, which was first released in 2011, aid regulation of the body's circadian rhythm and allow lighting designers to create unique lighting schemes with a singular engine. Use of this technology has seen massive growth which coincides with the release of numerous studies that demonstrate the positive effects managing the color temperature of interior lighting has on the body's internal clock, promoting improved mental and physical health and even boosting mood and energy. In our exterior fixtures, we utilize our proprietary Gel-Flush™ Technology. First released in 2017, this advancement prevents any breaches from harsh weather conditions to which exterior products can be exposed. No leaking, no condensation, no weather-related breaches of any kind. Our Series 2 RibbonLyte, released in 2018, improved on our LED spacing and efficiency. Our latest additions include the Perception Pendant series, which features premium optics and complementary sconces, and the custom cut Piccolo micro fixture, which provides brilliant light in the smallest spaces. What's next? Stay tuned …
We are Acolyte — your first choice for custom architectural lighting solutions.